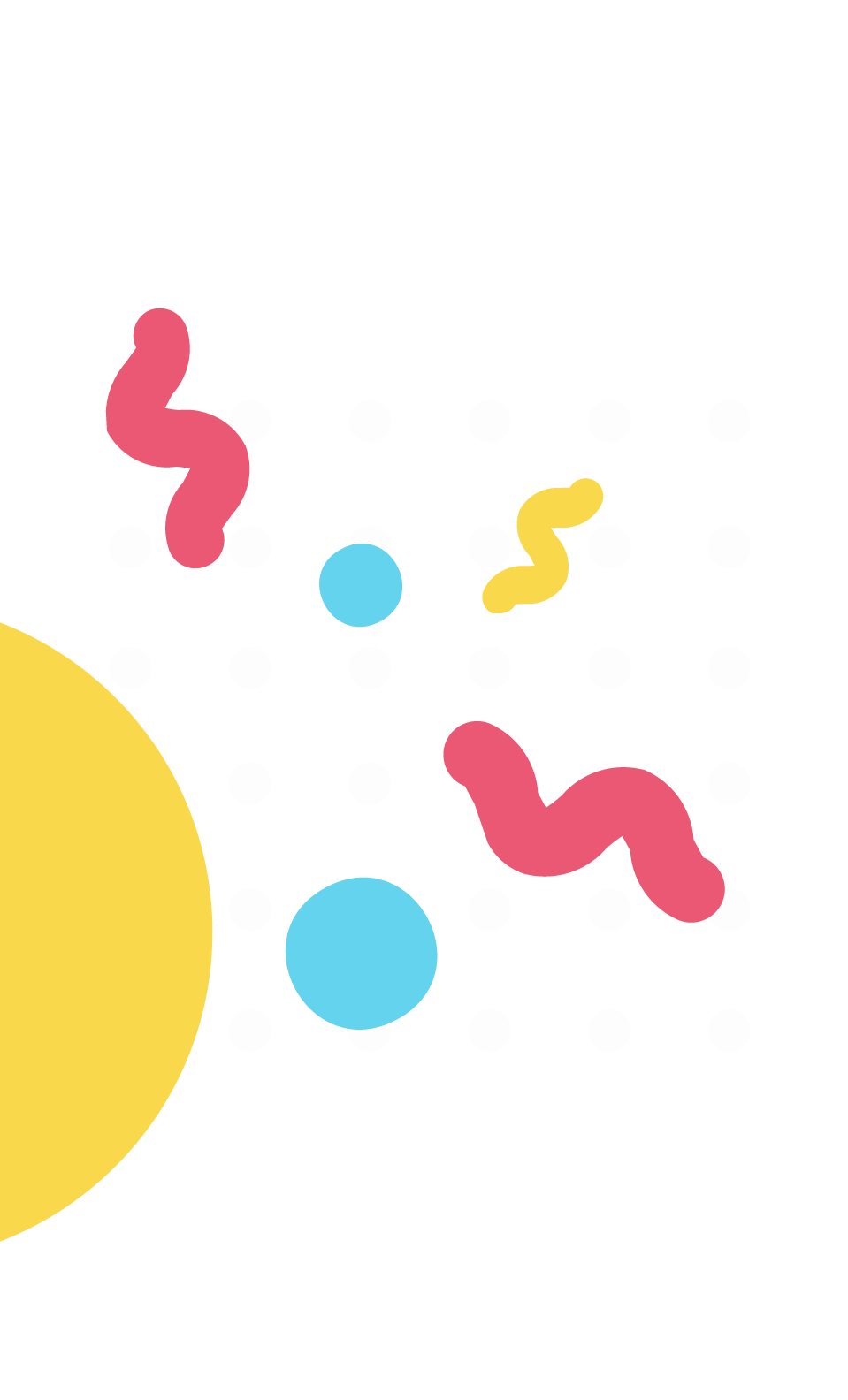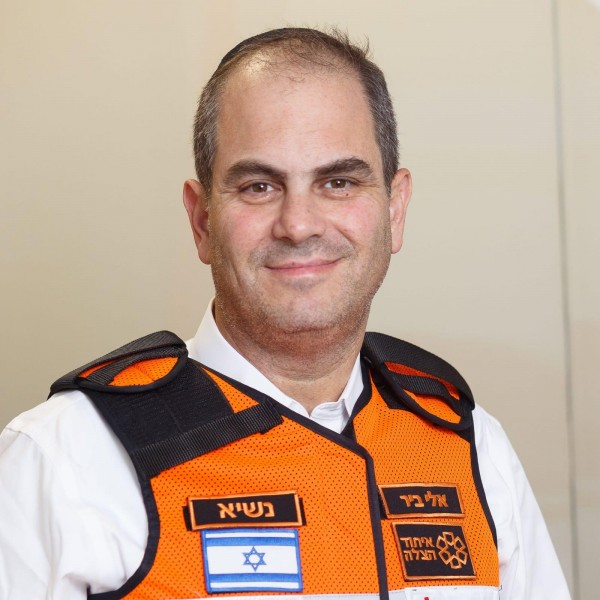 Eli Beer
Thought Leaders
, Influencers
Eli Beer is the founder of United Hatzalah of Israel, and President of the U.S.-based organization Friends of United Hatzalah. United Hatzalah of Israel is an independent, non-profit, fully-volunteer emergency medical services organization that provides fast and free emergency medical first response throughout Israel.

United Hatzalah of Israel was founded in 2006 with the merger of several small local hatzalah organizations. It has grown to become the largest independent, non-profit, fully volunteer EMS organization in the world, with over 6,000 volunteer medics nationwide. The organization provides free services to all citizens regardless of race, religion, or national origin. With the help of its Uber-like GPS dispatch system and fleet of rapid response ambucycles, United Hatzalah has achieved an average response time of less than 3 minutes nationwide and 90 seconds in metropolitan areas.
Request a

video

$

100
Offers a 48 hour rush service
For an additional $40 your video is guaranteed to be delivered within 48 hours of placing your order.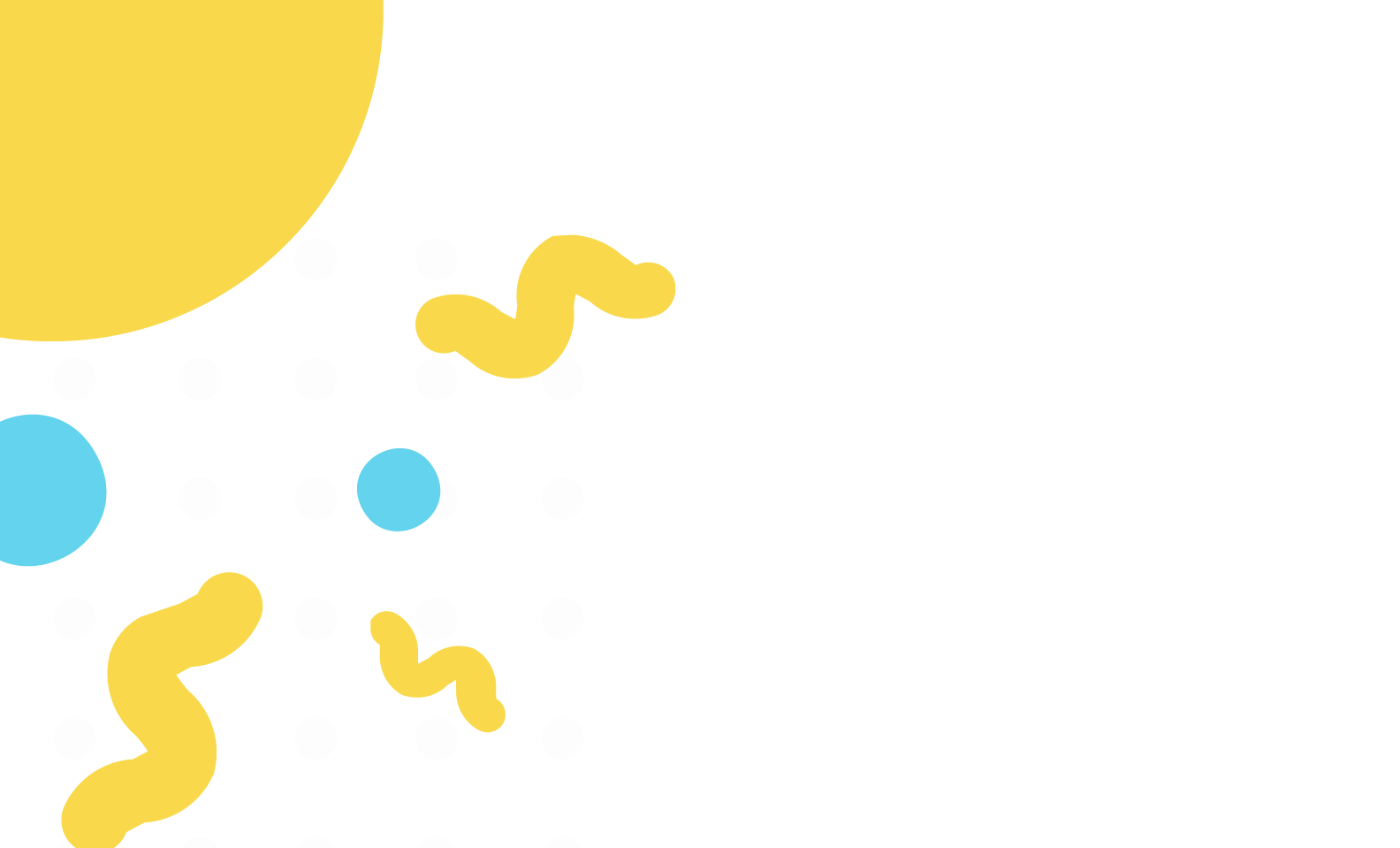 How it works
Send a request
Request a video from a creator
Get updates on the video
We'll email you updates to let you know how the video is progressing. You should receive your video within 7 days of ordering.
It's ready!
When your video is ready, we'll email you a link to view, share, or download your personalized video message.
What does a good request look like?
Tip #1
Be detailed with your request, so Eli Beer knows exactly what to say. Mention if you want to dedicate this video to someone or if it's for a special occasion.
Tip #2
Let Eli Beer know the age of the recipient so that they use appropriate tone and wording. Other creators you may like