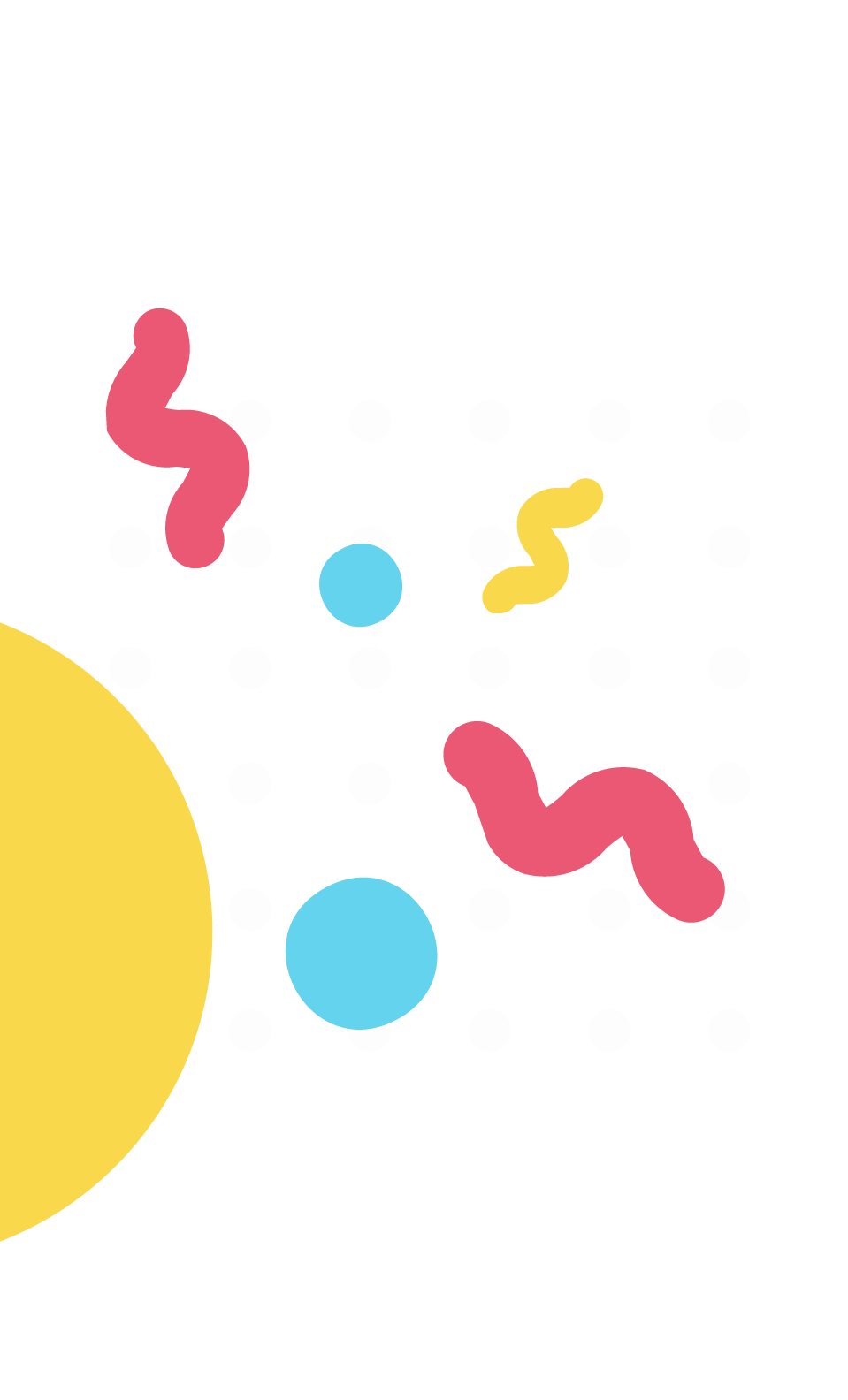 Kosha Dillz
Jewish rapper extraordinaire as arrived to Mazel tov! This Billboard charting artist has been around the world with bands like Matisyahu to Moshab band, as well as rapped on stage with Macaulay Culkin from Home Alone! He loves to incorporate Hebrew and Spanish and Yiddish words he learns in his rhymes , so ask him to do so !

Request for him to make a personalized rap just for you, your family , wedding, engagement friends and Hannukah in advance! :) Mazel Tov! It's time for a rap.


Ps.
@koshadillz has a new album out called Nobody Cares Except You!
Request a

video

$

36
Offers a 48 hour rush service
For an additional $9 your video is guaranteed to be delivered within 48 hours of placing your order.
10% of proceeds go to charity
By requesting this creator 10% of proceeds will go toward the featured charity of the month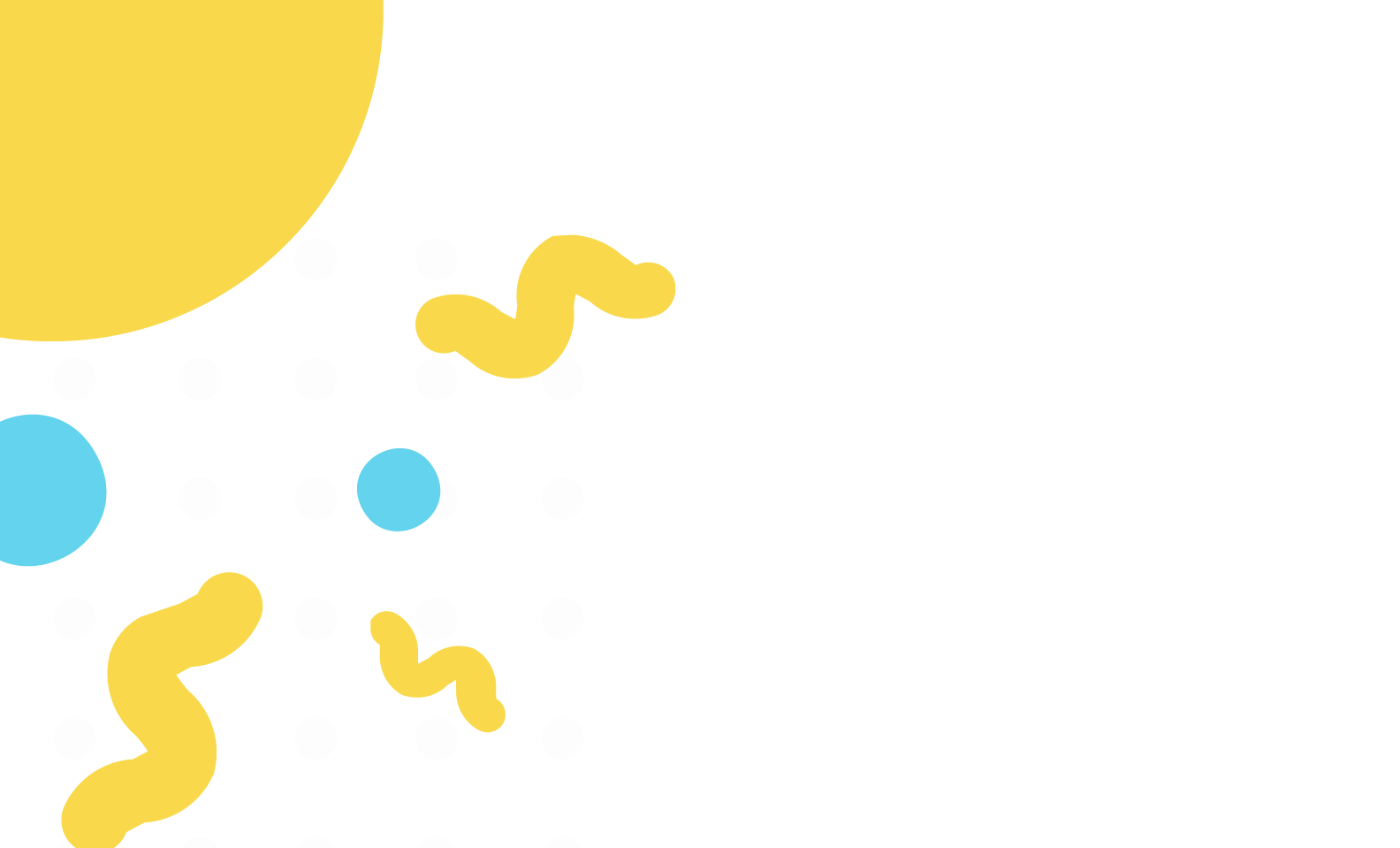 How it works
Send a request
Request a video from a creator
Get updates on the video
We'll email you updates to let you know how the video is progressing. You should receive your video within 7 days of ordering.
It's ready!
When your video is ready, we'll email you a link to view, share, or download your personalized video message.
What does a good request look like?
Tip #1
Be detailed with your request, so Kosha Dillz knows exactly what to say. Mention if you want to dedicate this video to someone or if it's for a special occasion.
Tip #2
Let Kosha Dillz know the age of the recipient so that they use appropriate tone and wording. Other creators you may like