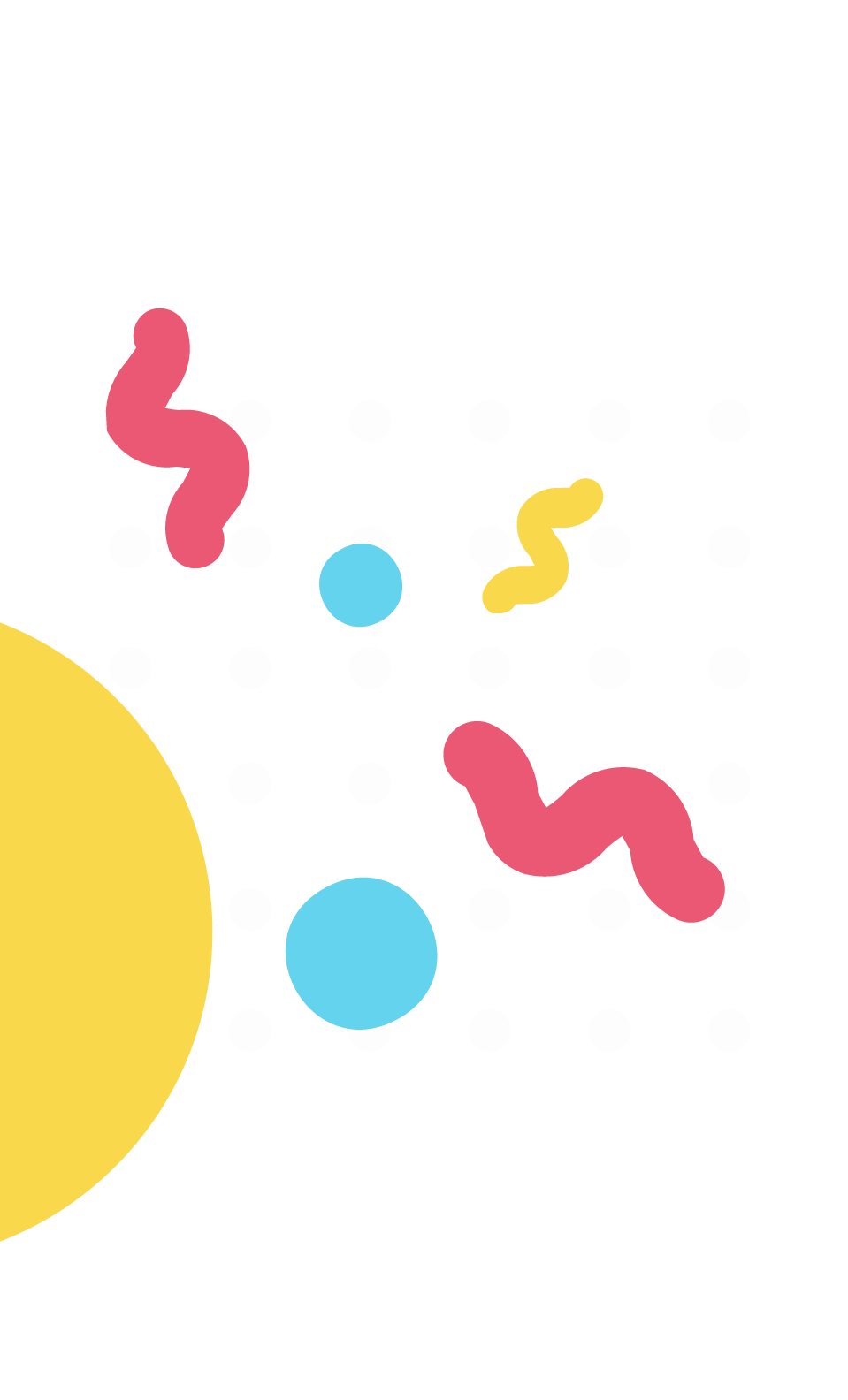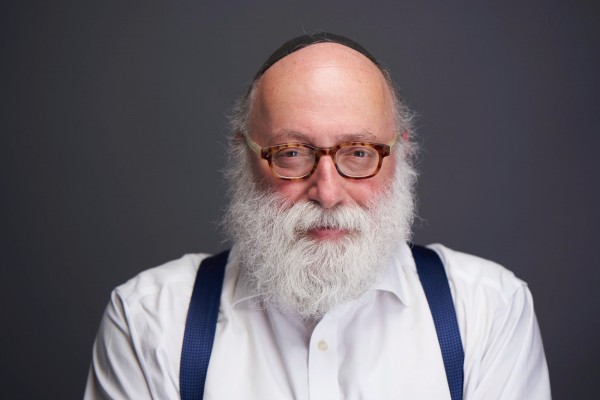 Rabbi Simon Jacobson
One of today's most refreshing thought leaders, Rabbi Simon Jacobson is a pioneering speaker, educator and mentor to hundreds of thousands across the globe. He is the Dean and Founder of The Meaningful Life Center, which bridges the secular and the spiritual. He is the author of the best-selling book Toward a Meaningful Life which has sold over 400,000 copies and been translated into 13 languages. With his keen insight into the human condition, and over 40 years of experience, he is one of the most sought-after speakers in the Jewish world today due to his unique ability to offer clarity and direction especially in difficult times.
Request a

video

$

90
Offers a 48 hour rush service
For an additional $50 your video is guaranteed to be delivered within 48 hours of placing your order.
10% of proceeds go to charity
By requesting this creator 10% of proceeds will go toward the featured charity of the month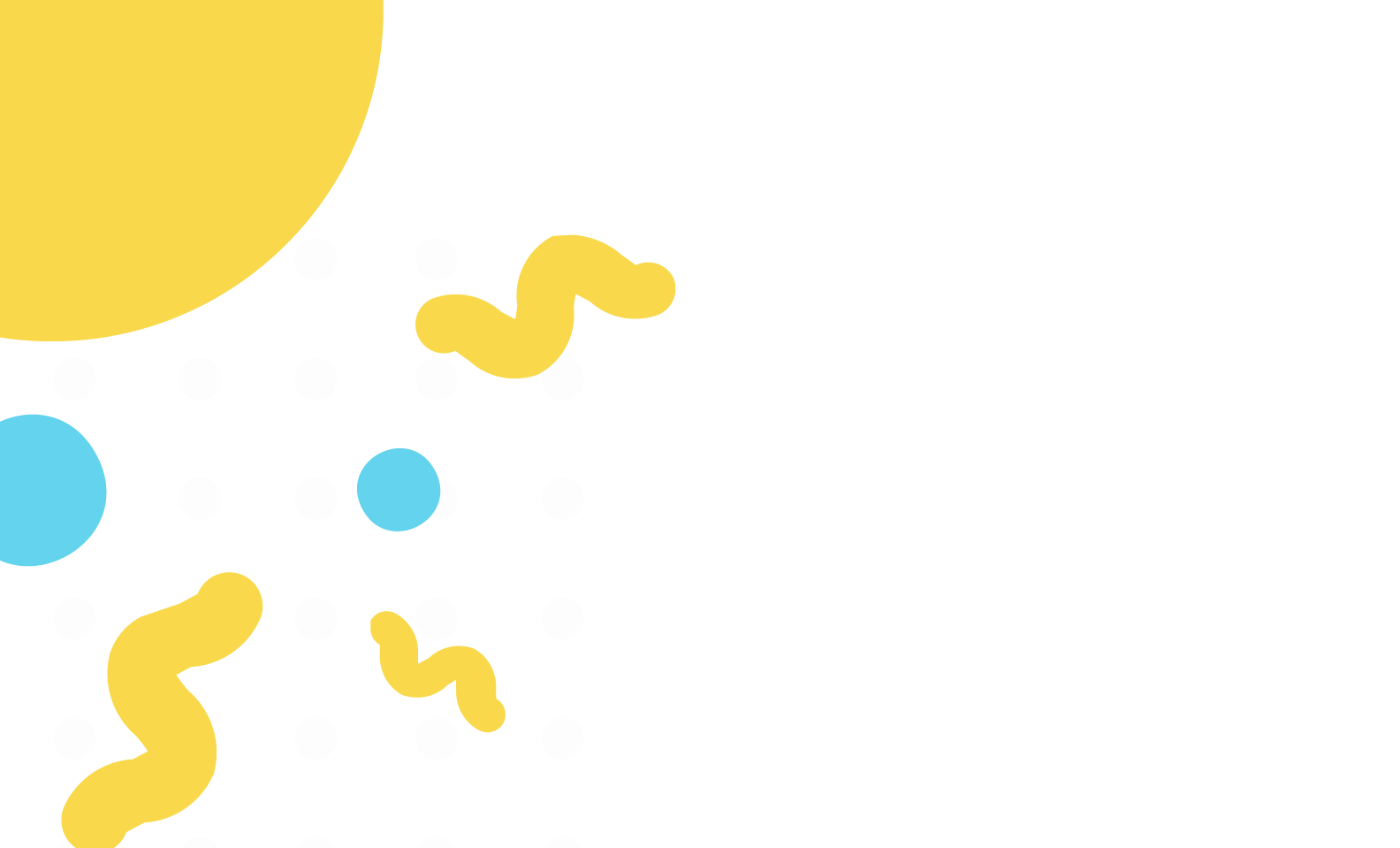 How it works
Send a request
Request a video from a creator
Get updates on the video
We'll email you updates to let you know how the video is progressing. You should receive your video within 7 days of ordering.
It's ready!
When your video is ready, we'll email you a link to view, share, or download your personalized video message.
What does a good request look like?
Tip #1
Be detailed with your request, so Rabbi Simon Jacobson knows exactly what to say. Mention if you want to dedicate this video to someone or if it's for a special occasion.
Tip #2
Let Rabbi Simon Jacobson know the age of the recipient so that they use appropriate tone and wording. Other creators you may like