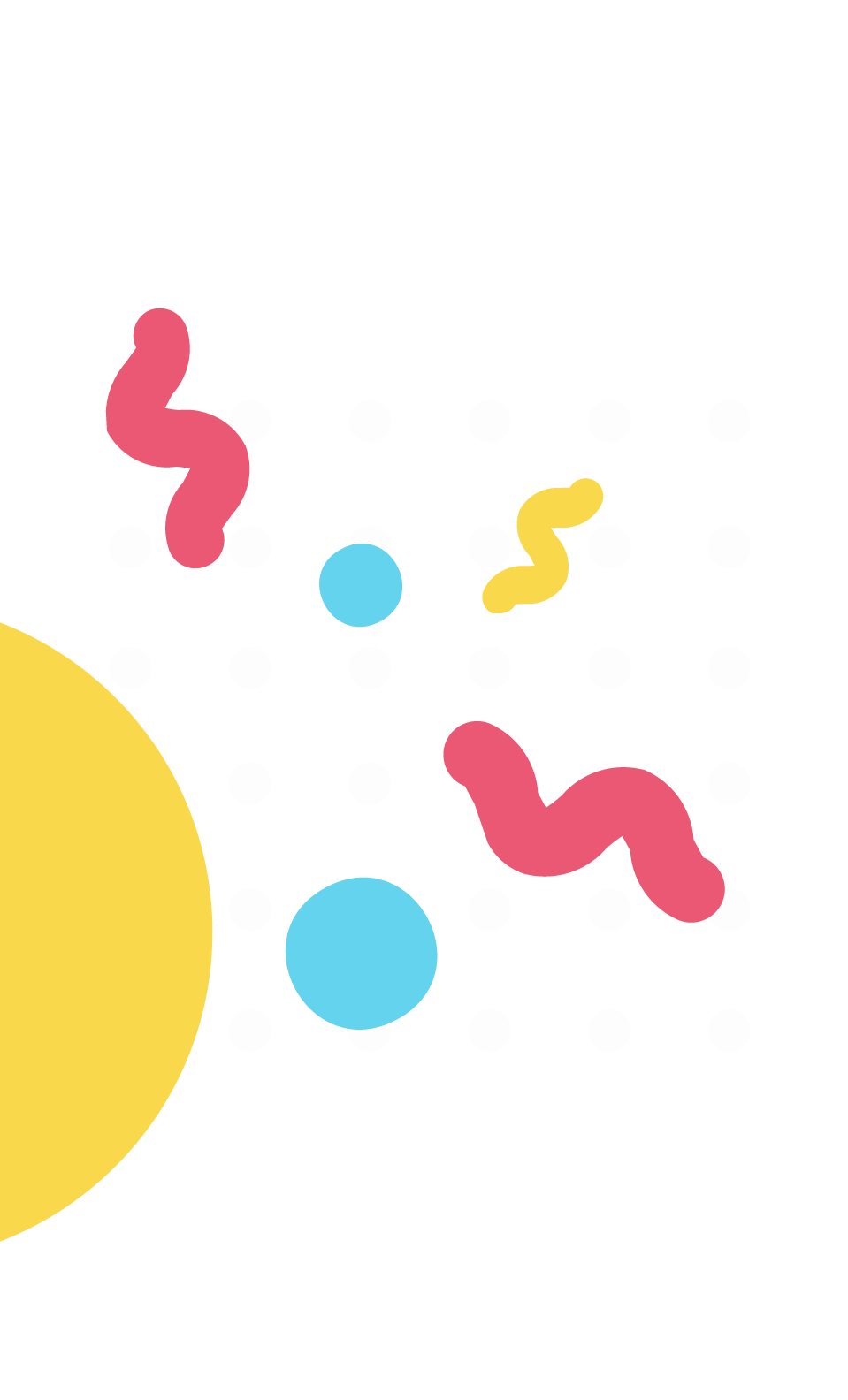 Shlomo Levinger
Influencers
, Children Entertainers
Shlomo is a 23 year old magician from Queens, NY. Shlomo has performed his jaw dropping illusions all over the world, including the US, UK, and Isreal! Shlomo is also known for his street magic videos on social media, where he can be found performing for all different types of people, including athletes and celebrities! Shlomo has appeared on ABC TV, People.com, and the Daily Mail.
Request a

video

$

18
Offers a 48 hour rush service
For an additional $10 your video is guaranteed to be delivered within 48 hours of placing your order.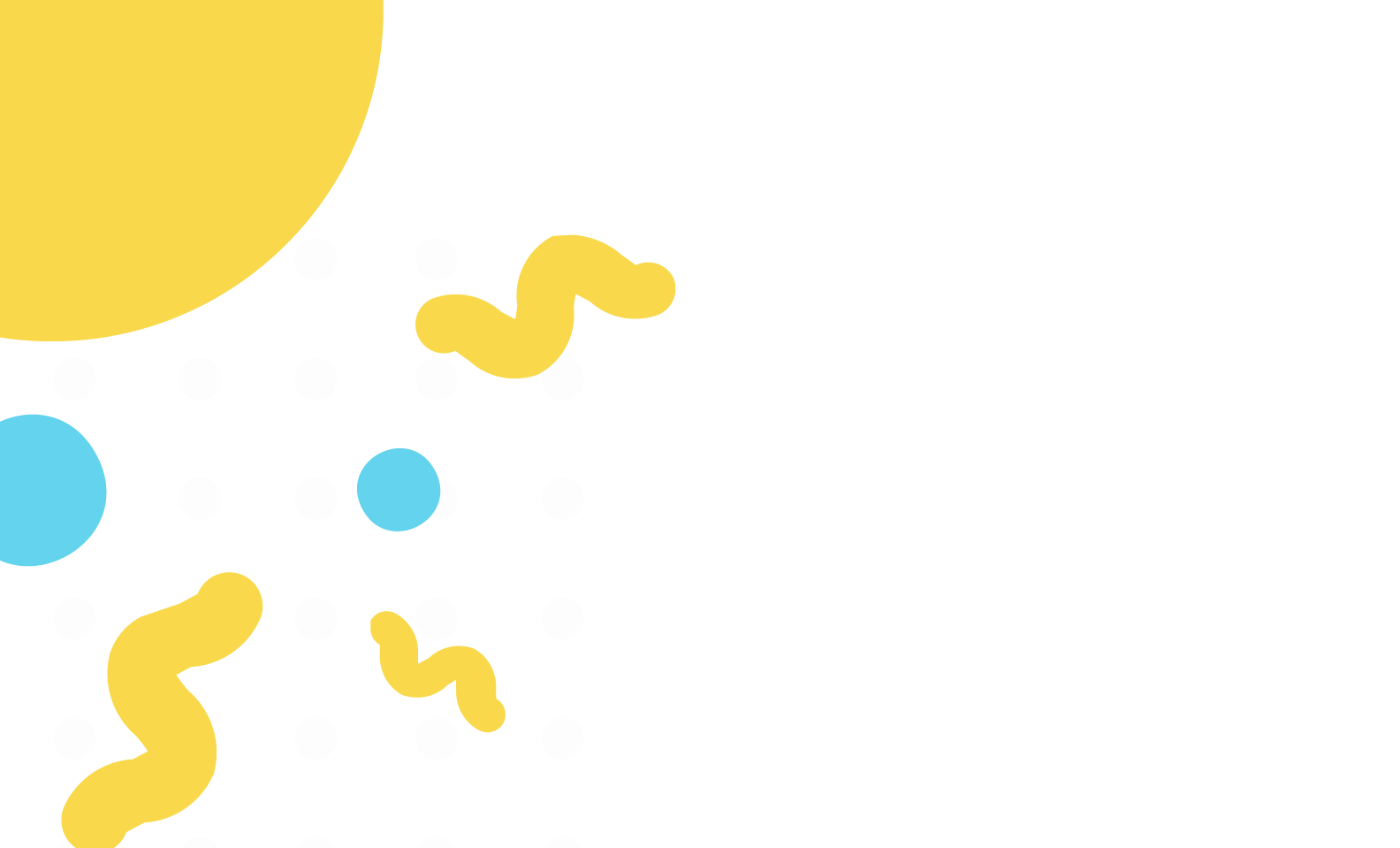 How it works
Send a request
Request a video from a creator
Get updates on the video
We'll email you updates to let you know how the video is progressing. You should receive your video within 7 days of ordering.
It's ready!
When your video is ready, we'll email you a link to view, share, or download your personalized video message.
What does a good request look like?
Tip #1
Be detailed with your request, so Shlomo Levinger knows exactly what to say. Mention if you want to dedicate this video to someone or if it's for a special occasion.
Tip #2
Let Shlomo Levinger know the age of the recipient so that they use appropriate tone and wording. Other creators you may like