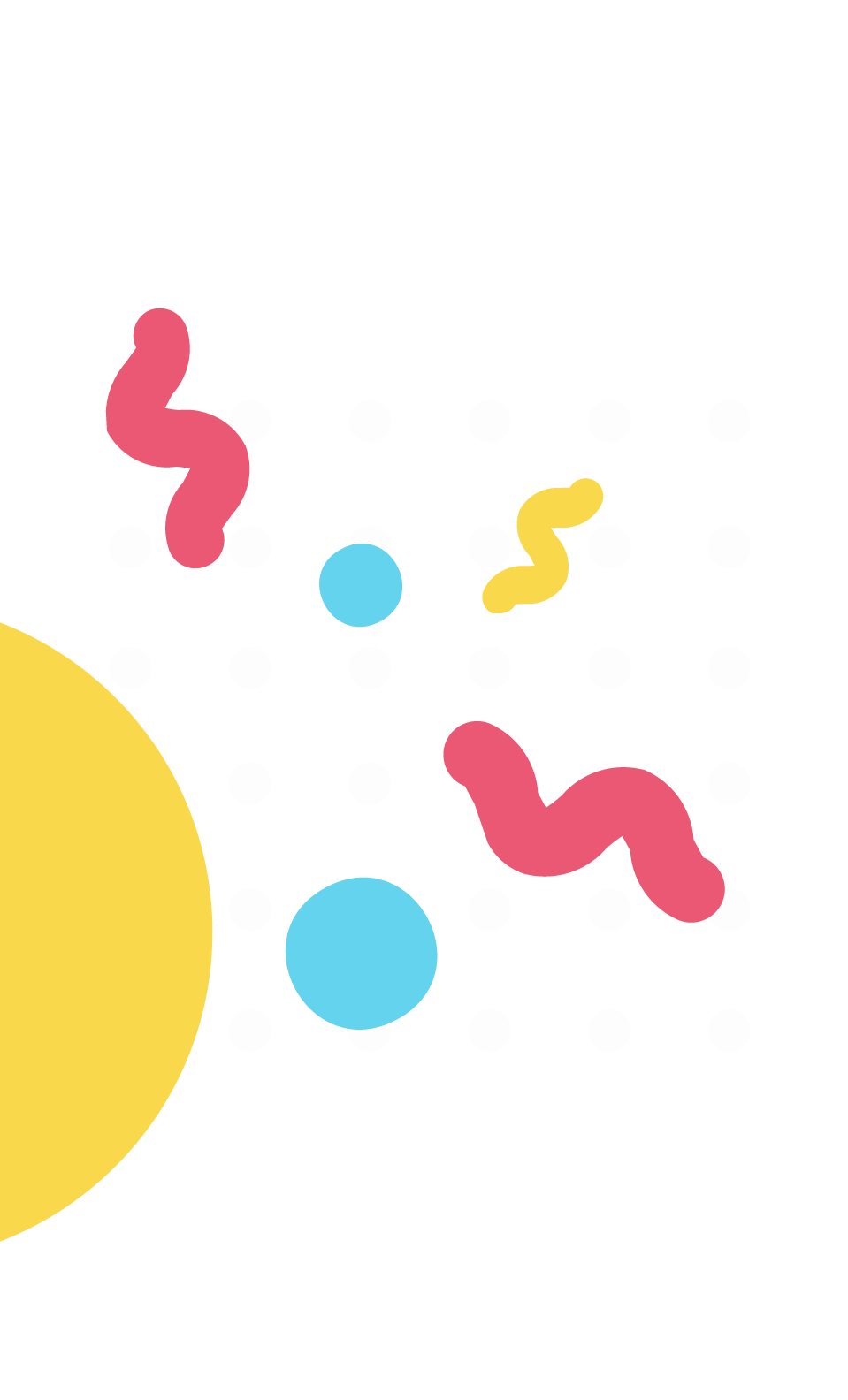 Shuey - Mitzvah Boulevard
Shuey is our local reporter, bringing you important updates on what goes on in and around Mitzvah Boulevard. He love to talk and wants you to know you are his very best friend in the whole wide world he also likes to help his mommy make schnitzel for shabbos.
Request a

video

$

54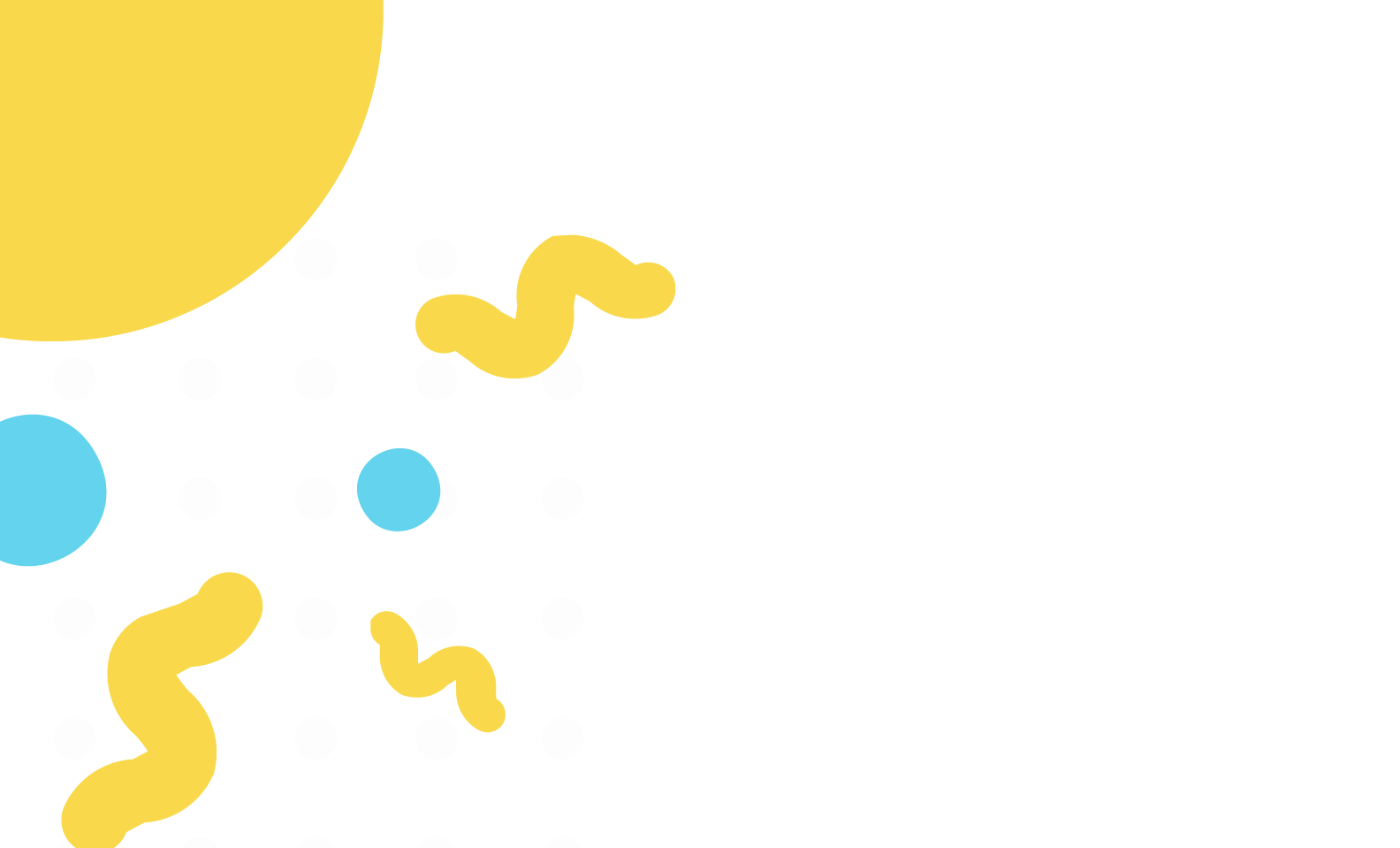 How it works
Send a request
Request a video from a creator
Get updates on the video
We'll email you updates to let you know how the video is progressing. You should receive your video within 7 days of ordering.
It's ready!
When your video is ready, we'll email you a link to view, share, or download your personalized video message.
What does a good request look like?
Tip #1
Be detailed with your request, so Shuey - Mitzvah Boulevard knows exactly what to say. Mention if you want to dedicate this video to someone or if it's for a special occasion.
Tip #2
Let Shuey - Mitzvah Boulevard know the age of the recipient so that they use appropriate tone and wording. Other creators you may like